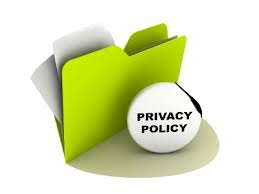 Suraj Shree Chemicals Ltd. is dedicated in securing your personal information. Your privacy is extreme importance to us. All data provided by the members, customers, distributers staff, visitors, resellers and Board of Trustees is reasonably respected which ensures that it will remain confidential.
We sometimes need information like your name, email address, or mailing address. Suraj Shree Chemicals Ltd. needs it, so as to keep you updated about the latest range of products, upcoming events and status on order.
We maintain your privacy through the use of secure server along with software which hands over the information directly to Suraj Shree Chemicals Ltd. and keep it confidential with the possible boundaries. We take strict measures while dealing with protection of customer's data against unlawful access.
Information sharing with outsiders or even insiders is against the rules and regulations of Suraj Shree Chemicals Ltd. We keep share only to the extent it's relevant and with concerned people. Third parties cannot have an access to it without your written consent.
Data is limited to few employees only. We may provide something about few companies in the statistics which includes things about sales and related issues but that would be purely indentified information.
We believe that this is good ground for improving relationships and growth on both sides.
Suraj Shree Chemicals Ltd. site contains links to and from other Web sites. Suraj Shree Chemicals Ltd is not responsible for the privacy practices or the content of such Web sites.